Discover more from Vertigo Gaming Inc. Newsletter
The latest news and behind-the-scenes looks at Vertigo Gaming Inc.
Over 2,000 subscribers
Glint County now available for Cook, Serve, Delicious! 3?!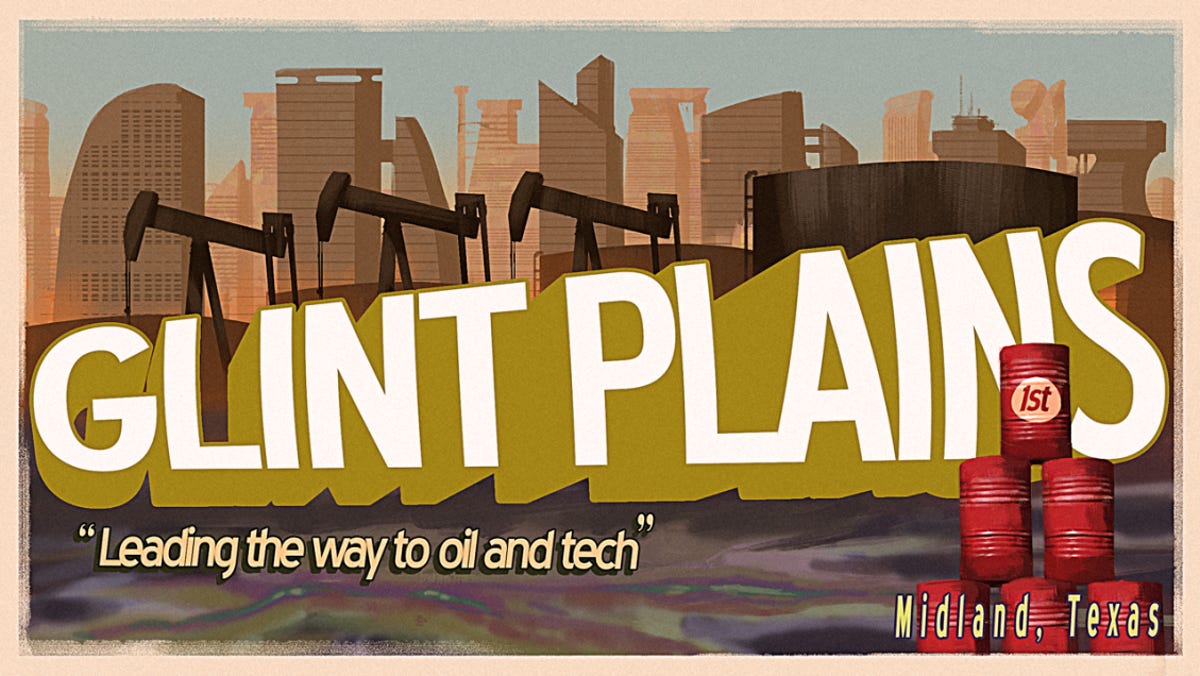 Glint County Update & PAX East 2020 Details!

For some, Love County is in their sights -- for others, its in their rear-view mirror. I'm happy to announce our next update, Glint Plains, is out now! This smaller territory still packs a few surprises and lots of action, and is a great precursor to our next major update in March which will undoubtedly be the largest one yet.

Not only does this update contain new achievements and 26 new levels and improvements, there's also a new food truck to watch out for! UEIYAV uses a hack based weapon that damages sensitive equipment, which can cause a bit of chaos for the day!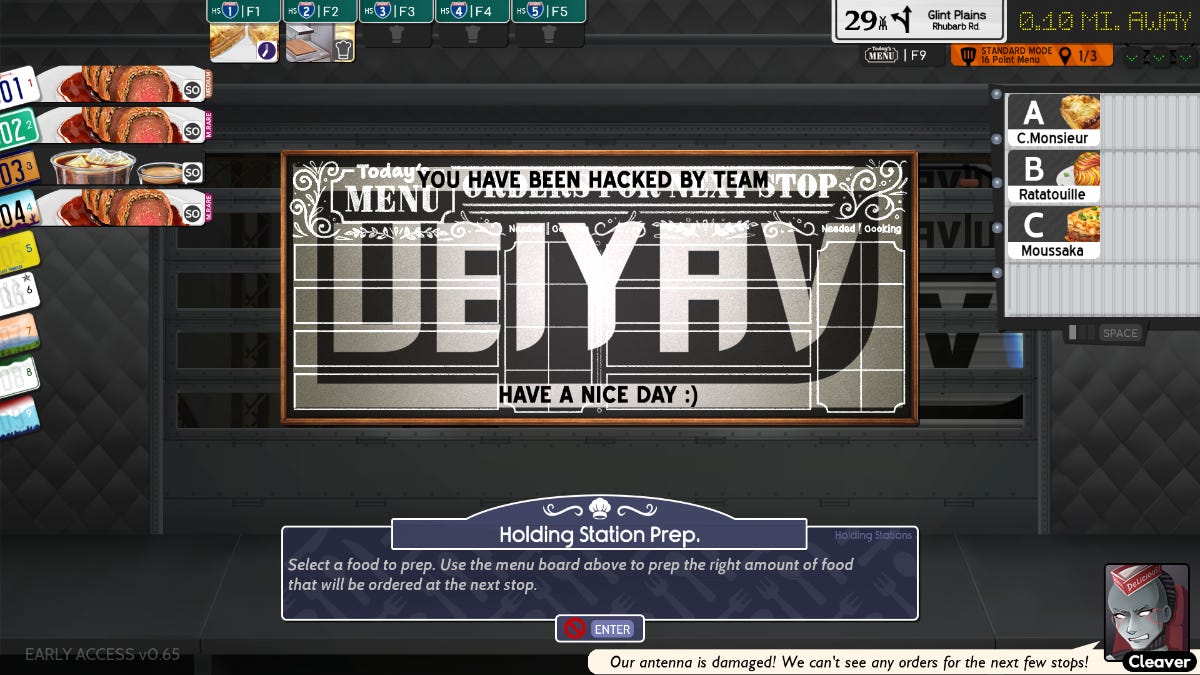 Also new are gameplay modifiers that force you to take a certain number of prep stations with you for the day, which increases orders and the difficulty at times. Good luck dealing with these new scenarios, you're gonna need it!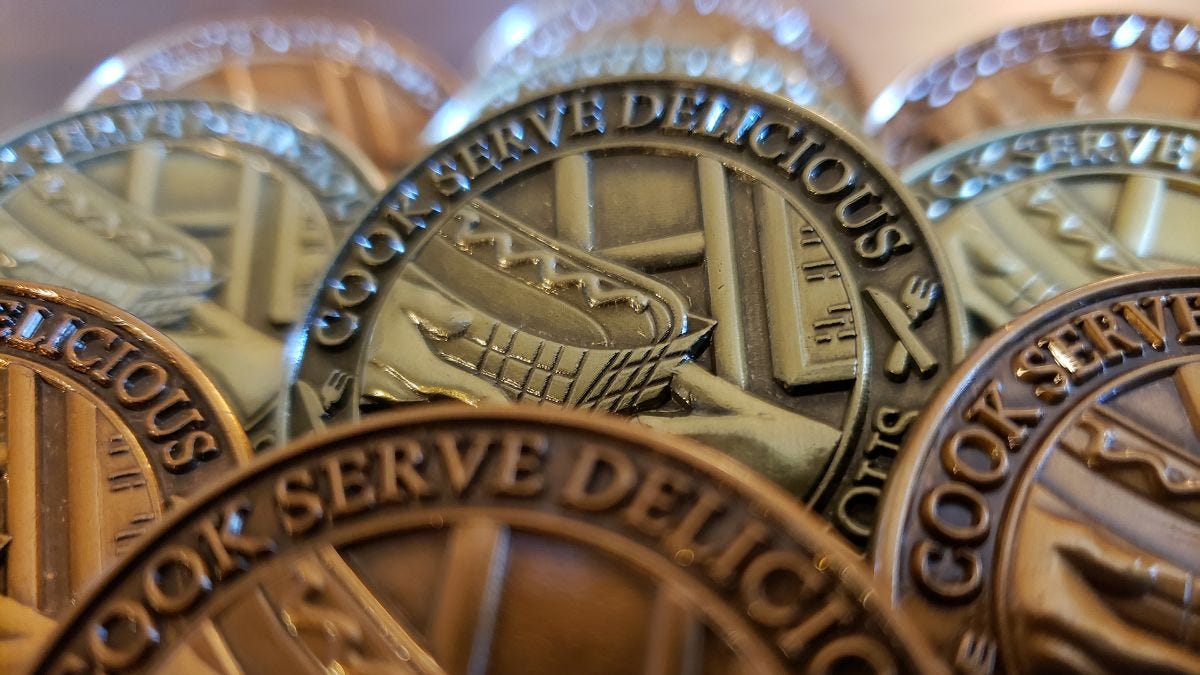 PAX EAST

We'll also be at PAX East, in booth 30045! We'll have CSD 3 available to play with a sneak peek at our new territory update, Grandview County. Havana Mahoney, voice of Cleaver, will also be stopping by the booth throughout the week, and we'll also be giving out these amazing pins!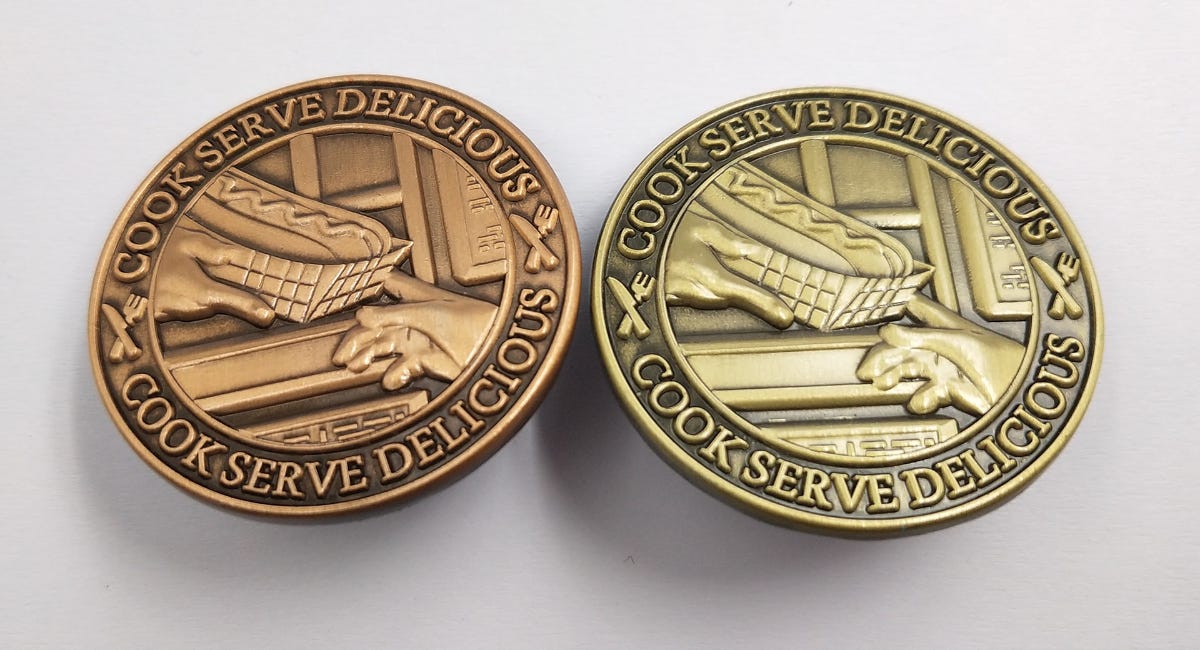 Bronze pins are available to all who come by the booth (for as long as we have them in stock!), and the gold pins are only available to those who get a gold on our super secret challenge level in the booth. Good luck!

And hey, if that wasn't enough delish content, I'll be doing two food themed panels at PAX! The first one is the annual PAX Bake Off, where I will undoubtedly win with my vast culinary skills. Watch it in the theater or streaming via PAX Twitch! It will be on Thursday, Feb. 27th at 8pm in the Albatross Theater.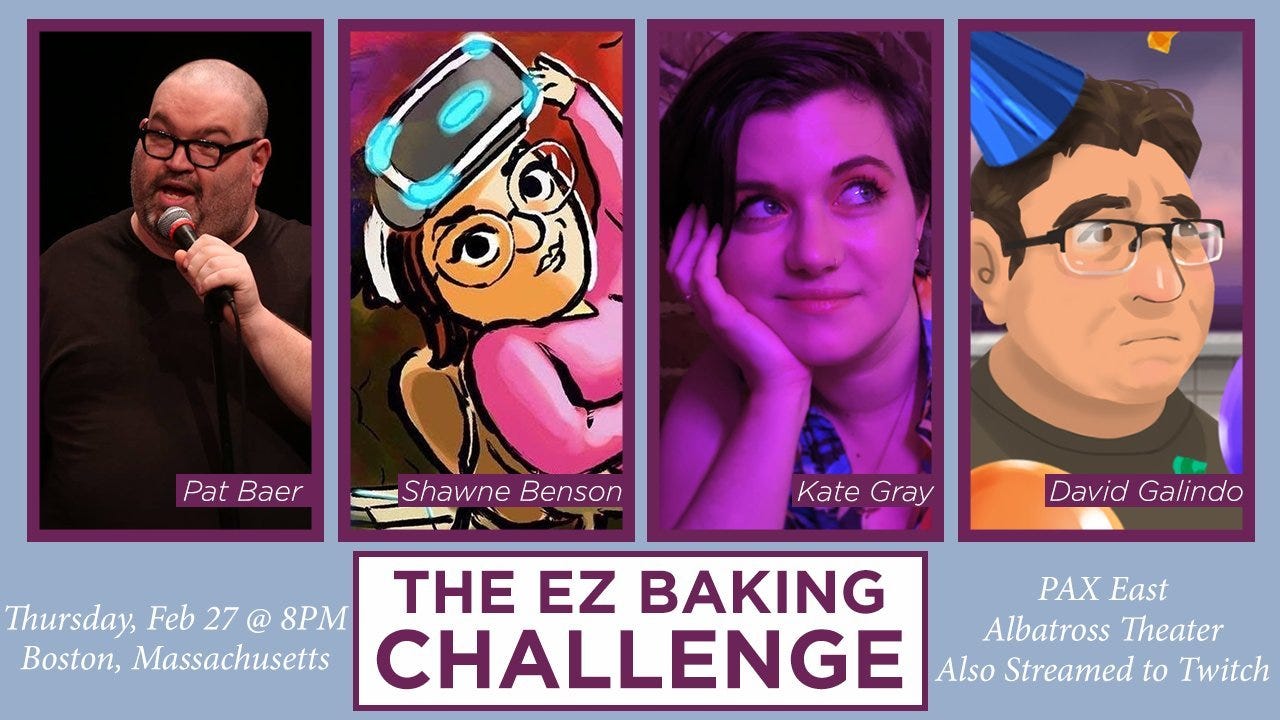 Secondly, I'll be doing a panel called a Mouthwatering Look at Delicious Foods in Games! I'll be joined by Victoria Tran (Kitfox Games), Tom Eastman (Battle Chef Brigade), and Havana Mahoney (Voice of Cleaver, Twitch/Discord Content Partner) as we look at how we make food themed games, and go through the pages of history as we break down food scenes in other games. It is sure to be hunger inducing. That panel is Friday, Feb. 28th at 6pm in the Condor Theater.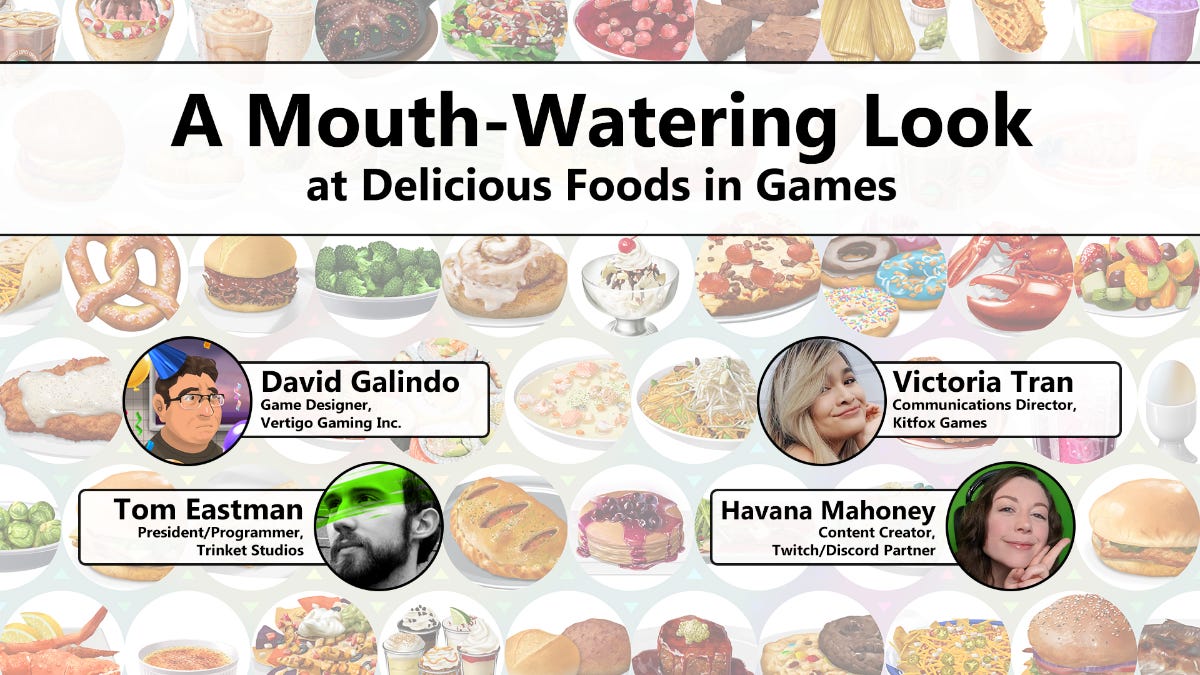 It's going to be a ton of fun and I hope y'all can make it for all the free swag and games!