Discover more from Vertigo Gaming Inc. Newsletter
The latest news and behind-the-scenes looks at Vertigo Gaming Inc.
Over 2,000 subscribers
Cook, Serve, Delicious! 3?! 1.0 Set for October on PC & Consoles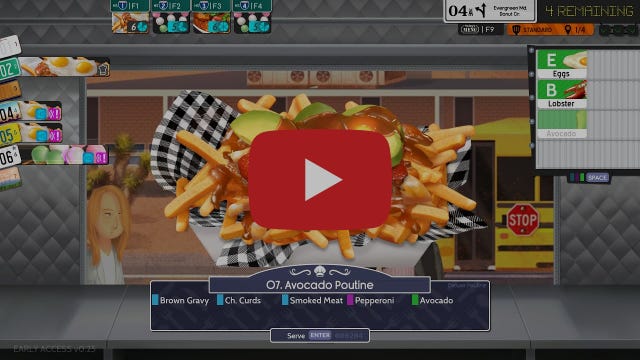 Cook, Serve, Delicious! 3?! 1.0 Coming to PC & Consoles in October!

Launch Trailer Debuts Today!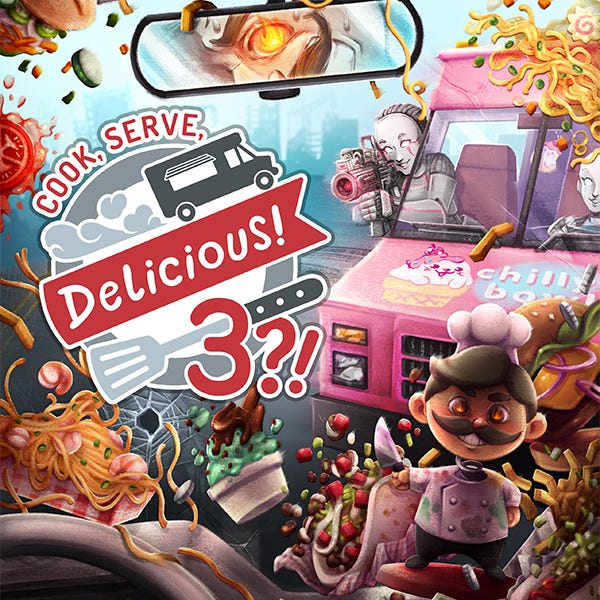 We're excited to announce Cook, Serve, Delicious! 3?! will exit Early Access and fully launch for $19.99 this October on Nintendo Switch, PlayStation 4, and Xbox One consoles as well as Windows PC and Mac via Steam and GOG -- check out the game's launch trailer above! CSD 3 is currently available in Early Access on PC for $14.99.

CSD 3 1.0 Features List
Play through the campaign via single player or with a friend in local co-op (with the ability to change on the fly).

Upgrade your food truck with dozens of gameplay-affecting modules!

Expand your food catalog with over two hundred foods!

Decorate your food truck with dozens of trinkets that span the US!

Tons of accessibility features that allow you to play the most comfortably you'd like, including motion settings, flashing/strobe settings, audio and colorblind features, and tons more.

Over a hundred hours of gameplay spanning over 380 levels!

An amazing original soundtrack by award-winning composer Jonathan Geer.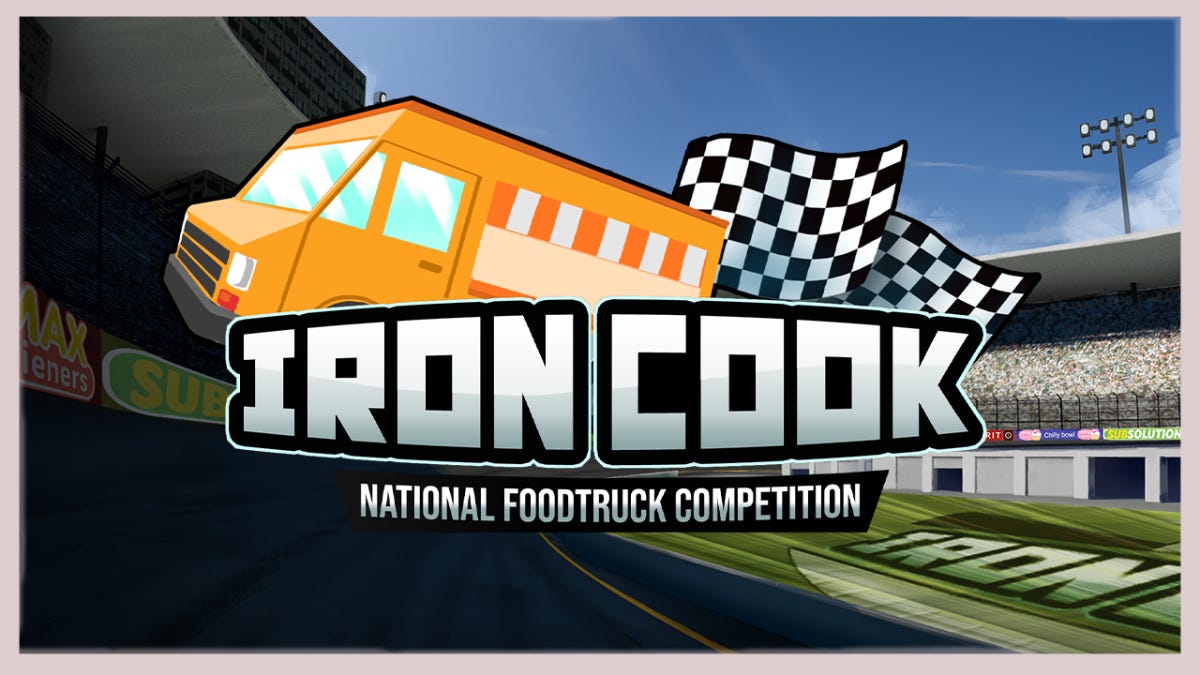 The final Early Access update for Cook, Serve, Delicious 3?! -- Iron Cook Speedway -- is out now! The concluding chapter in CSD 3's campaign has you speeding through combat tunnels and readying dishes for the awaiting judges. Good luck out there on the track!

August Discord Challenge: Share a Game with Fantastic Dev Support

Let's share some games with great development support -- enter by sharing a game that's caught your eye, won you over, etc. with its great pre and/or post-launch efforts. We'll be accepting entries through August 31st for a chance to win one of several prizes!

Join in on the community challenges and general game discussions here!